Industry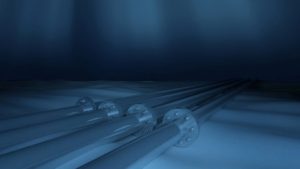 Corrosion issues regarding steel pipelines are the same as those that affect offshore wind turbines, so we develop and produce sacrificial anodes for pipes in 0.2m-2m+ diameter.
BAC can supply a full range of anodes types on your request. With years of experience behind us we can accommodate all your needs and specifications.
Please contact us for further information, details or requests.